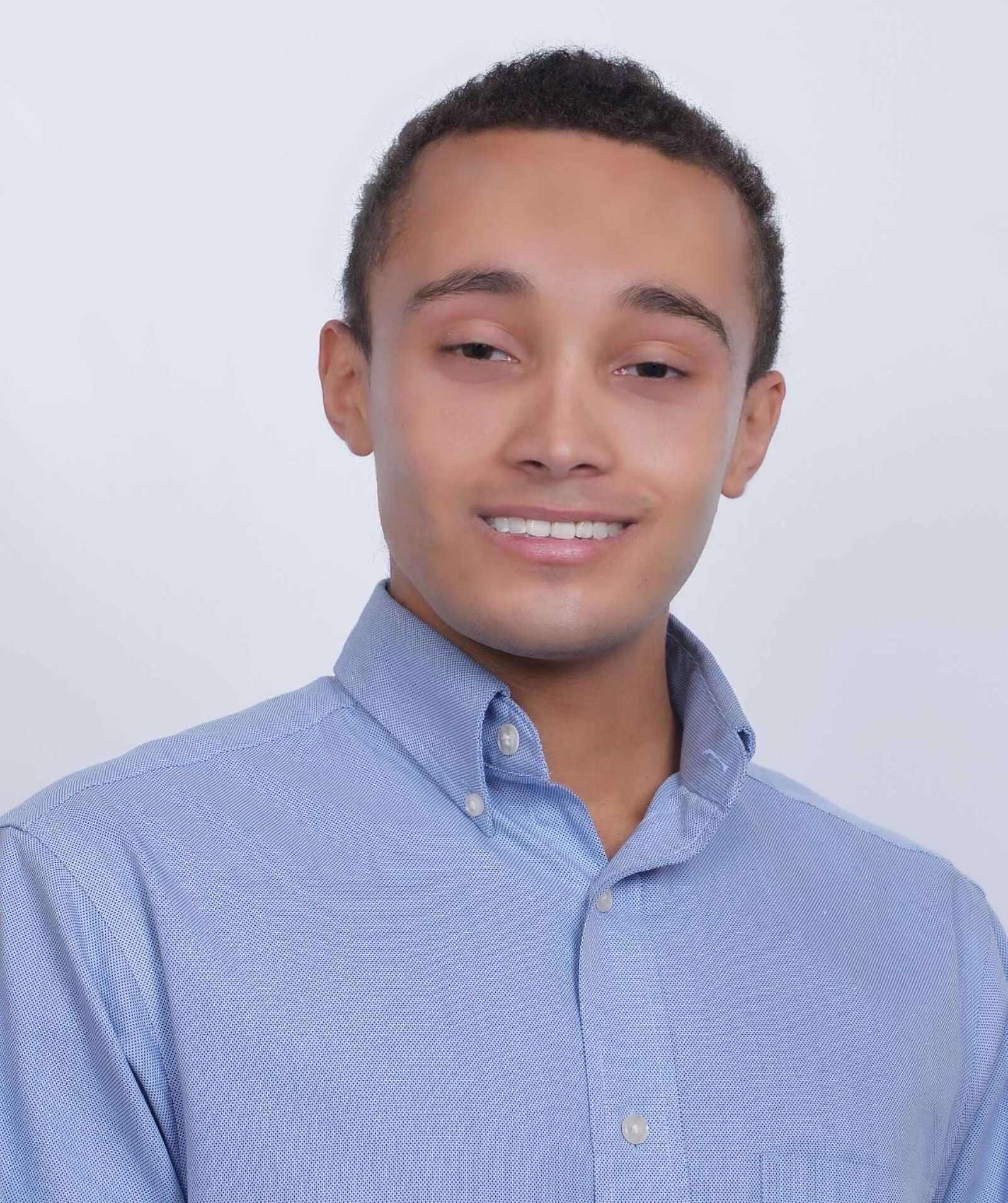 Grassroots Program Manager
Coming from a family of business leaders, Javin sees firsthand the hardships bad policy inflicts on small businesses, entrepreneurs, and their consumers. Throughout his college career, Javin became politically engaged in his community and campus. Working with state and national elected leaders, he interned with the Republican Party of Louisiana and assisted in the creation of a non-partisan statewide student advocacy organization.
After graduating from Louisiana State University (GEAUX TIGERS), Javin joined Americans for Prosperity Louisiana as a Grassroots Engagement Director. As a GED, he was committed to educating residents on the issues that keep Louisiana last on every list. In his role with GLA, he will continue this commitment to educate and engage Americans on issues that keep them up at night.