Grassroots Leadership Academy has inspired citizens to be bold leaders who improve their communities and break barriers standing in the way of people realizing their potential.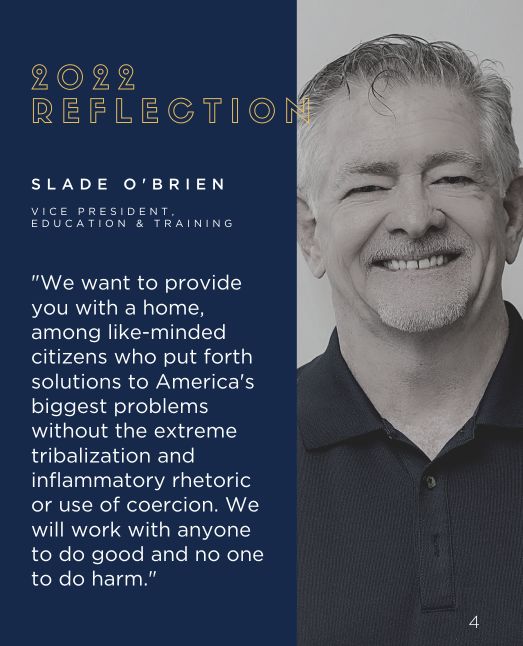 Our Impact By The Numbers
Person to make a difference
South Carolina
Join us for our Grassroots Advocate Certification Training….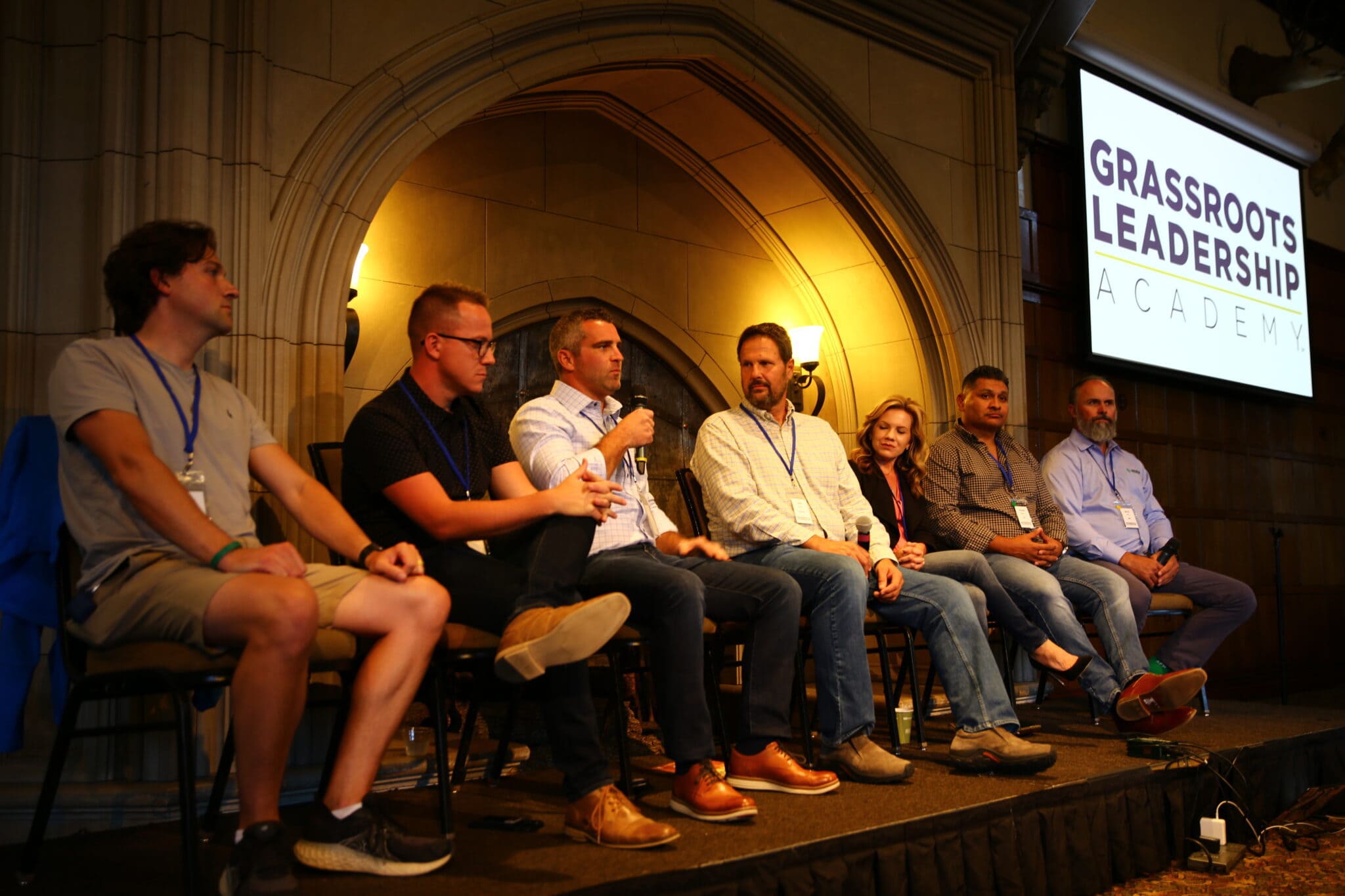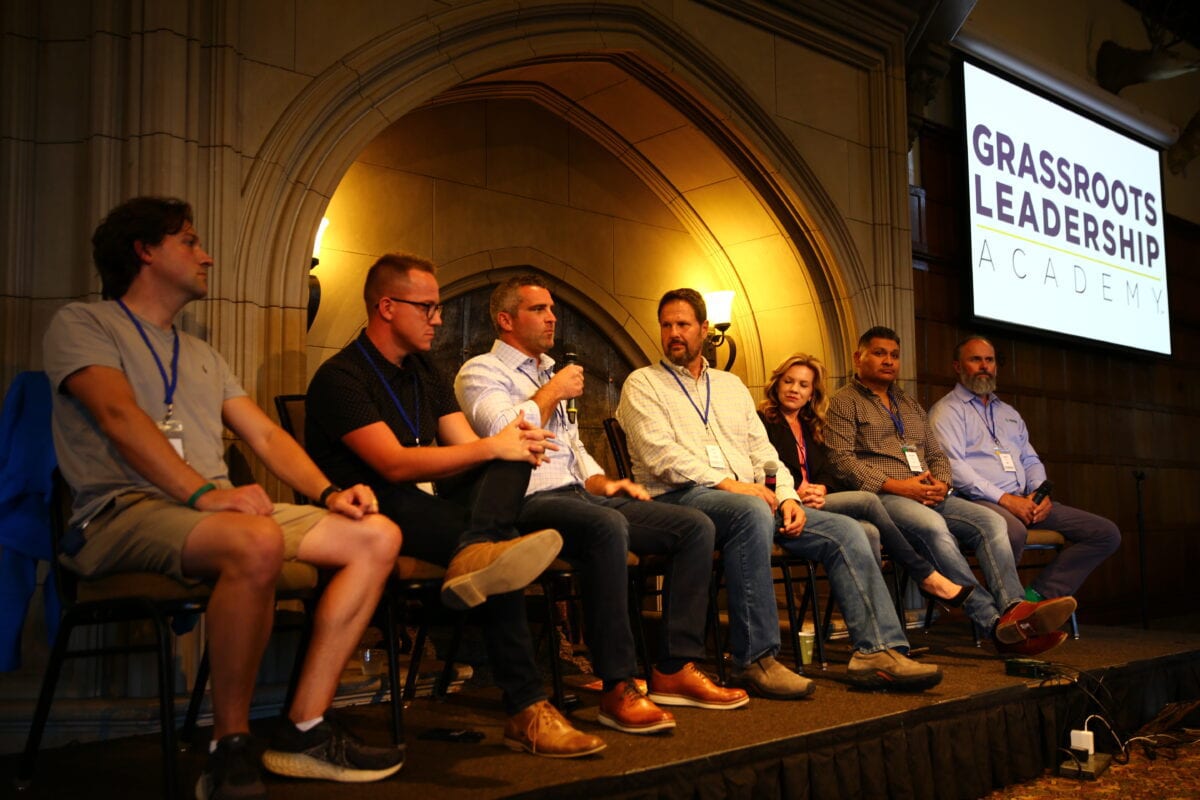 Shane Levinson is a serial entrepreneur and leadership enthusiast, currently serving as CEO of Willing & Able Carpet Cleaning & Carpets of Arizona. He is an Iraq and Afghanistan veteran with 4 years of honorable service. After completing his service, he discovered his passion for public policy and has been advocating for a wide range…
As a New Hampshire State Representative, listening and connecting with constituents is invaluable. I partnered with GLA to strengthen my ability to connect with listeners, better organize my thoughts and refine my presentation skills. GLA helped me break down complex topics by approaching issues methodically and ensuring a thorough analysis of the issue. Their model…
Our experience with the GLA classes was invaluable. It was tremendously educational and interesting and actually, a lot of fun. We met so many people that we continue to have contact with today. We learned to pinpoint a problem, whether it be in local government or at my job and find ways to go about…
What motivates us to do what we do, is helping and working with people like you.