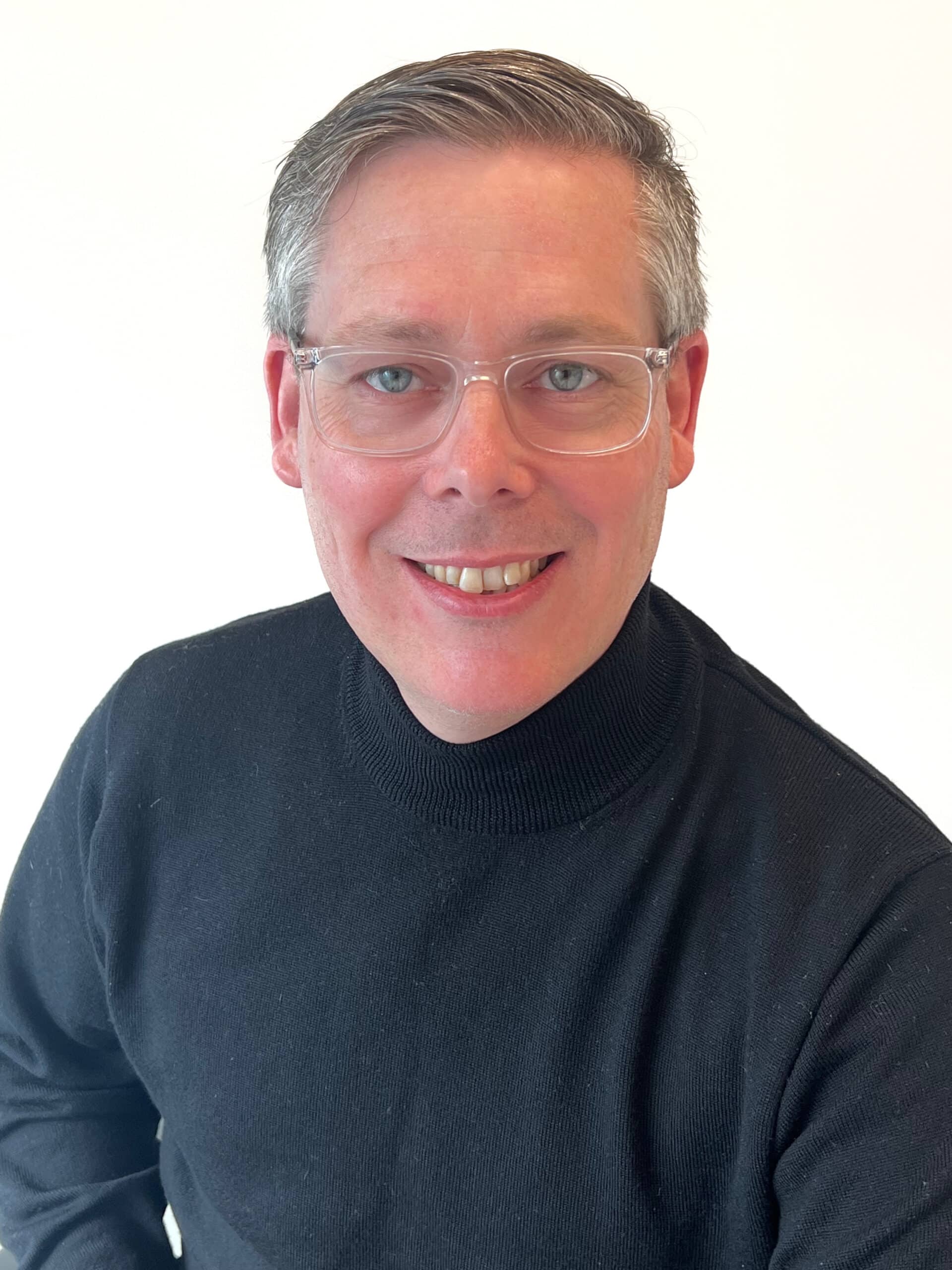 Ron Buch has had two different periods of grassroots activism spanning multiple decades.  His most recent experience was slowly reignited during the 2012 Presidential election season. He later served as a Field Organizer for Texas Governor Greg Abbott's re-election in 2018 where he continued following that election rising to the position of Statewide Field Director until December 2022. 
Ron's experience in politics began in the late 1980's when he volunteered for several campaigns in Washington State as a teenager and college student.  He served as a District Assistant for Congresswoman Linda Smith (WA-03) before leaving her staff to earn a Master of Arts in New Testament.  He subsequently served in ministry with North Texas churches for over 20 years. In addition to his work in politics and ministry, he also served as secondary teacher in the Dallas area public schools where he taught High School Debate, Speech, and Communication Applications (Communication Theory) as well as Middle School Social Studies. 
Ron and his wife have three children and continue to live in North Texas. He is passionate about free-market economics and parent empowerment.