Grassroots Leadership Academy has inspired citizens to be bold leaders who improve their communities and break barriers standing in the way of people realizing their potential.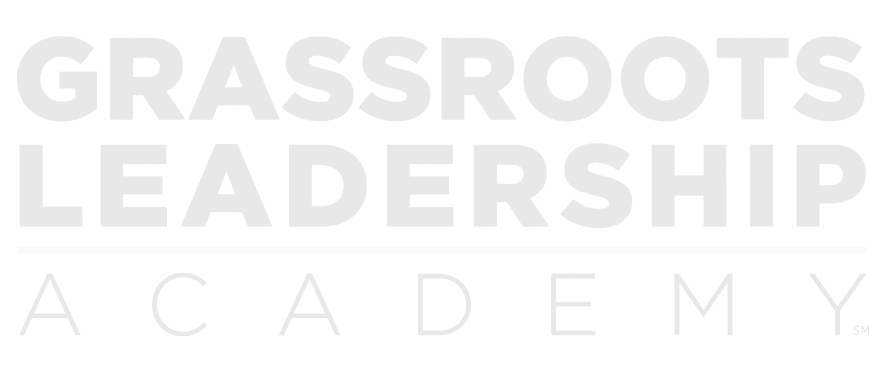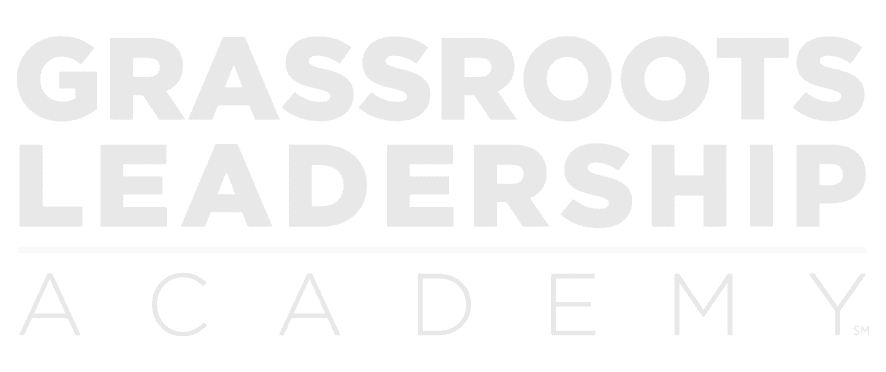 Our Impact By The Numbers
Person to make a difference
You believe in bottom-up change and want to make a positive impact in your local community. We want to empower you to do just that. By the end of this 4-session, interactive, action oriented How to Run for School Board training you'll know: – How to organize a grassroots team – How to share your why story to connect with others – How to create a messaging plan to keep you on track – How to raise money and talk to community voters Coffee & pastries are available for breakfast and lunch will be provided for all attendees. Join…
November 29th – 6:00 PM ET -7:00 PM ET
November 30th – 6:00 PM ET -7:00 PM ET
December 1st – 6:00 PM ET -7:00 PM ET
Knoxville, TN
December 3
9am-3pm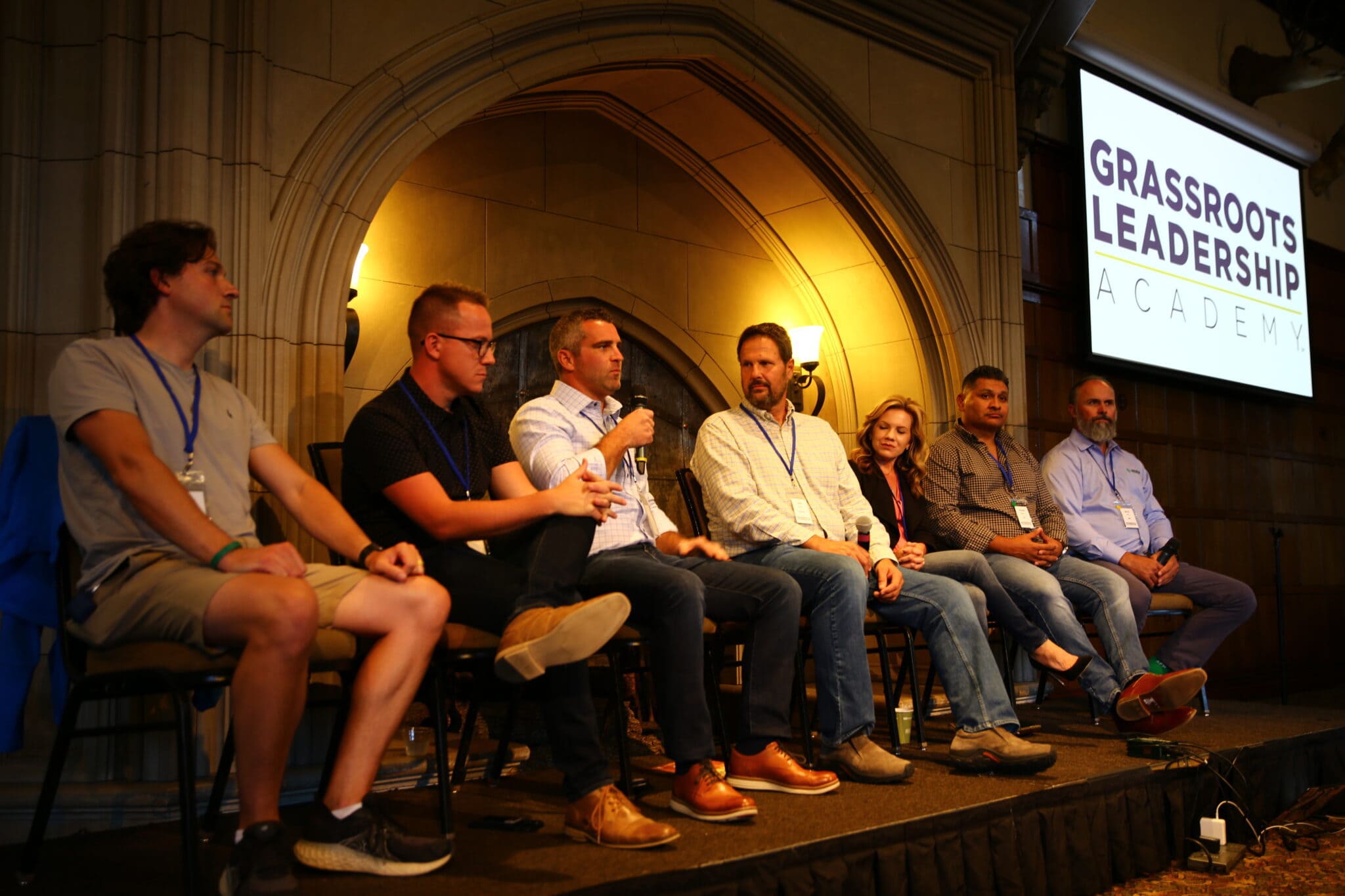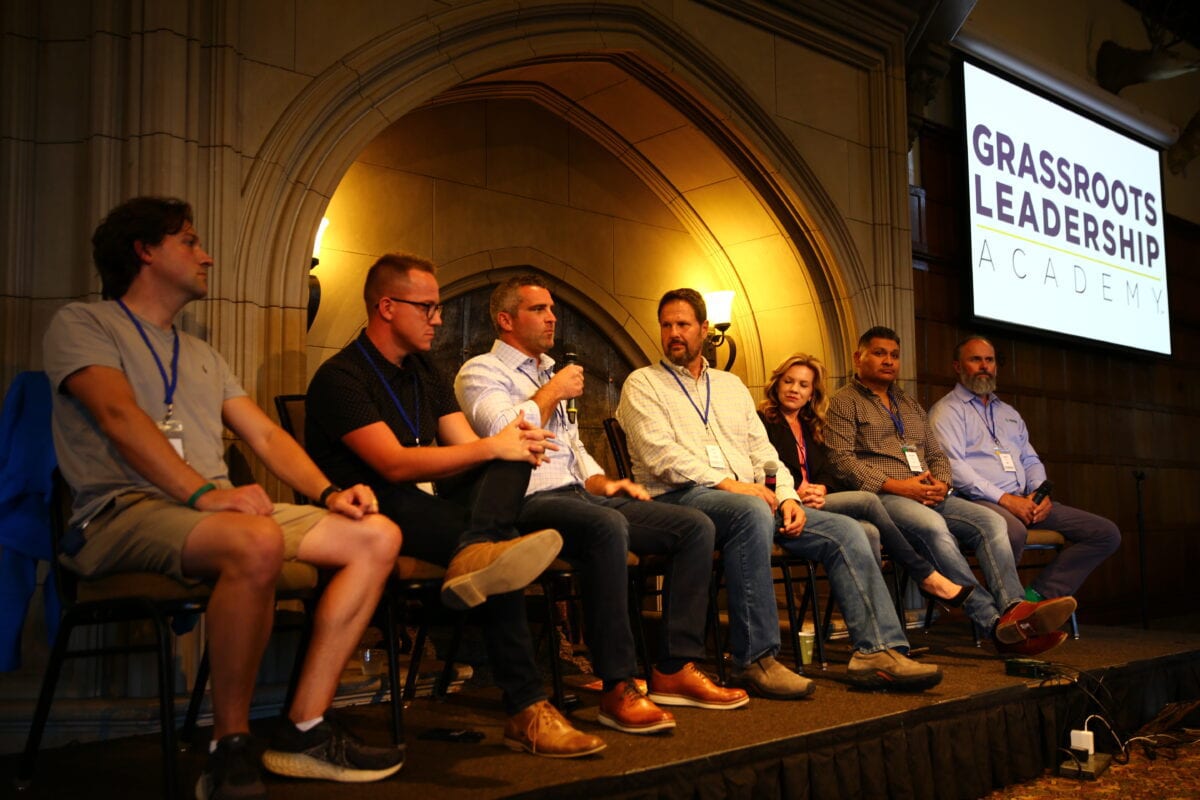 Shane Levinson is a serial entrepreneur and leadership enthusiast, currently serving as CEO of Willing & Able Carpet Cleaning & Carpets of Arizona. He is an Iraq and Afghanistan veteran with 4 years of honorable service. After completing his service, he discovered his passion for public policy and has been advocating for a wide range…
What motivates us to do what we do, is helping and working with people like you.