Grassroots Leadership Academy has inspired citizens to be bold leaders who improve their communities and break barriers standing in the way of people realizing their potential.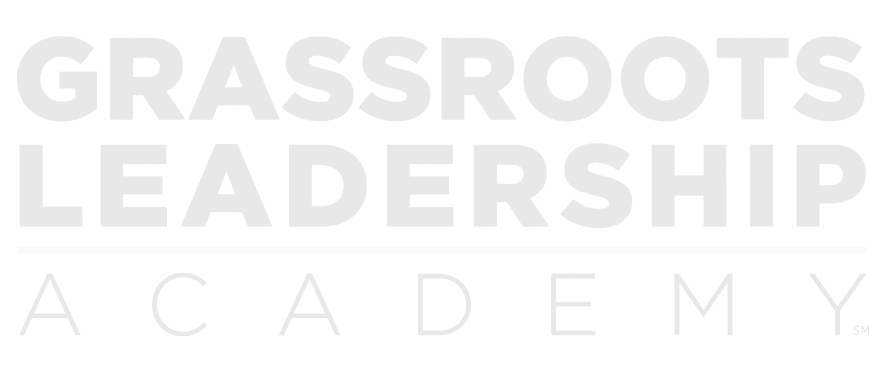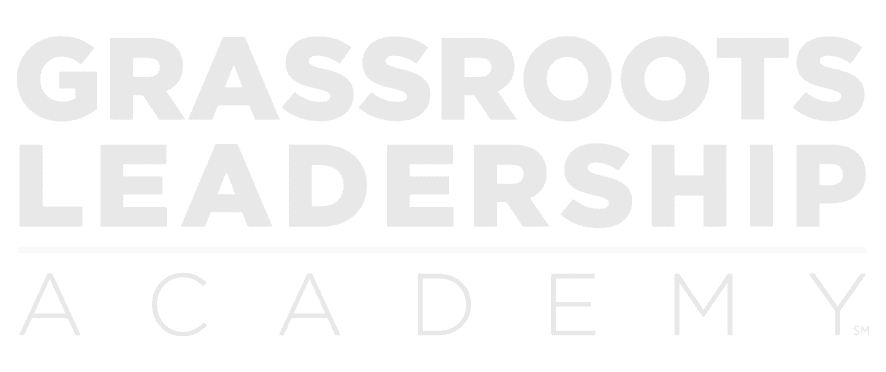 Our Impact By The Numbers
Person to make a difference
You care about your kids and your community, we get it! So do we. Join FAIR in partnership with the Grassroots Leadership Academy for a 4-session, training experience to empower you to roll up your sleeves and run for school board (or effectively organize your community for someone you want to run for school board). This training is great for those of you who want to run and your core supporters alike. Together you will learn in: Session 1 on January 30 – How to become the candidate and set yourself up for success Session 2 on January 31…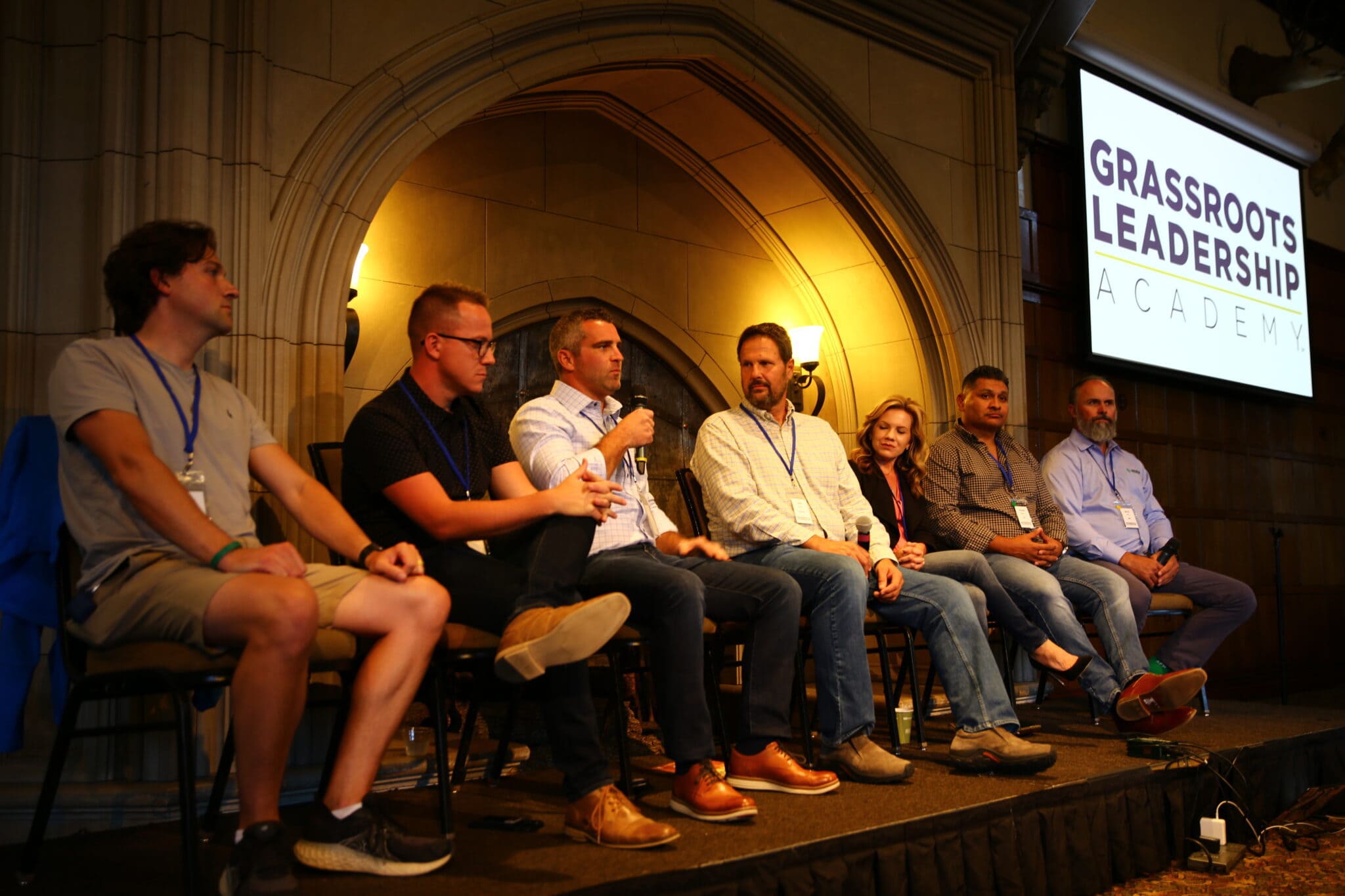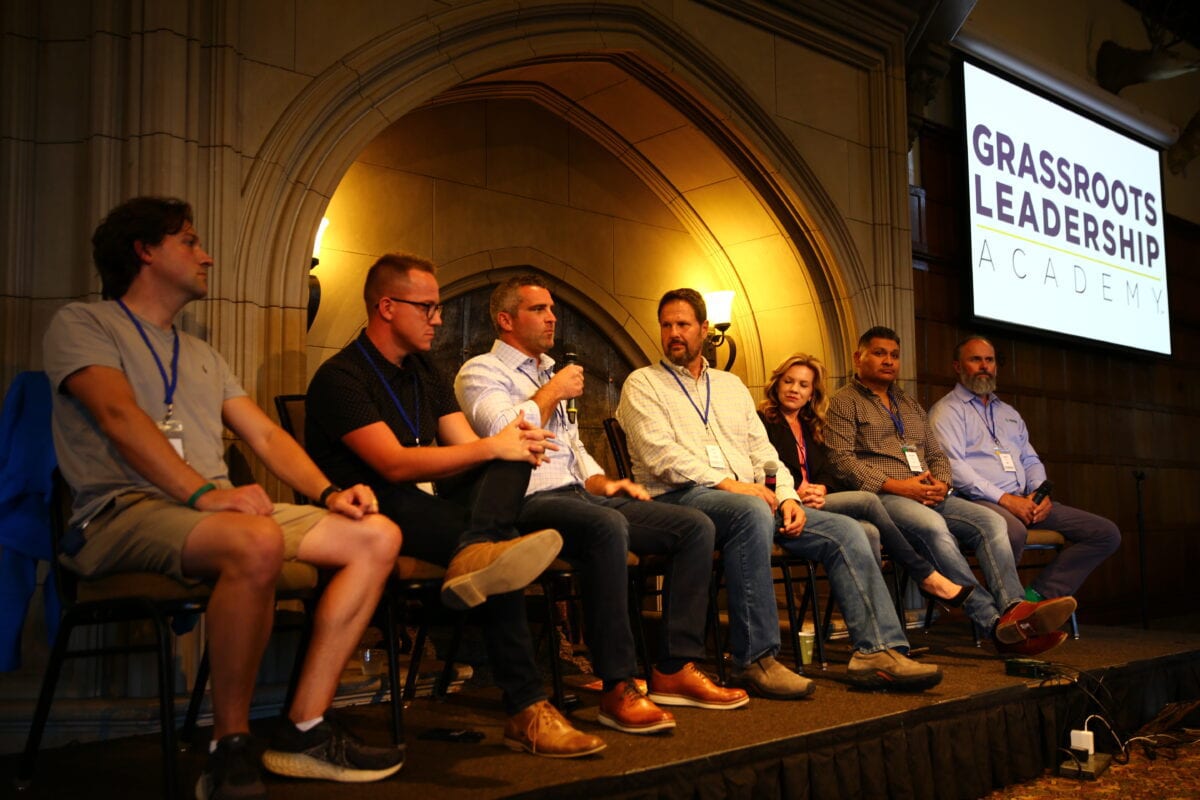 Shane Levinson is a serial entrepreneur and leadership enthusiast, currently serving as CEO of Willing & Able Carpet Cleaning & Carpets of Arizona. He is an Iraq and Afghanistan veteran with 4 years of honorable service. After completing his service, he discovered his passion for public policy and has been advocating for a wide range…
What motivates us to do what we do, is helping and working with people like you.