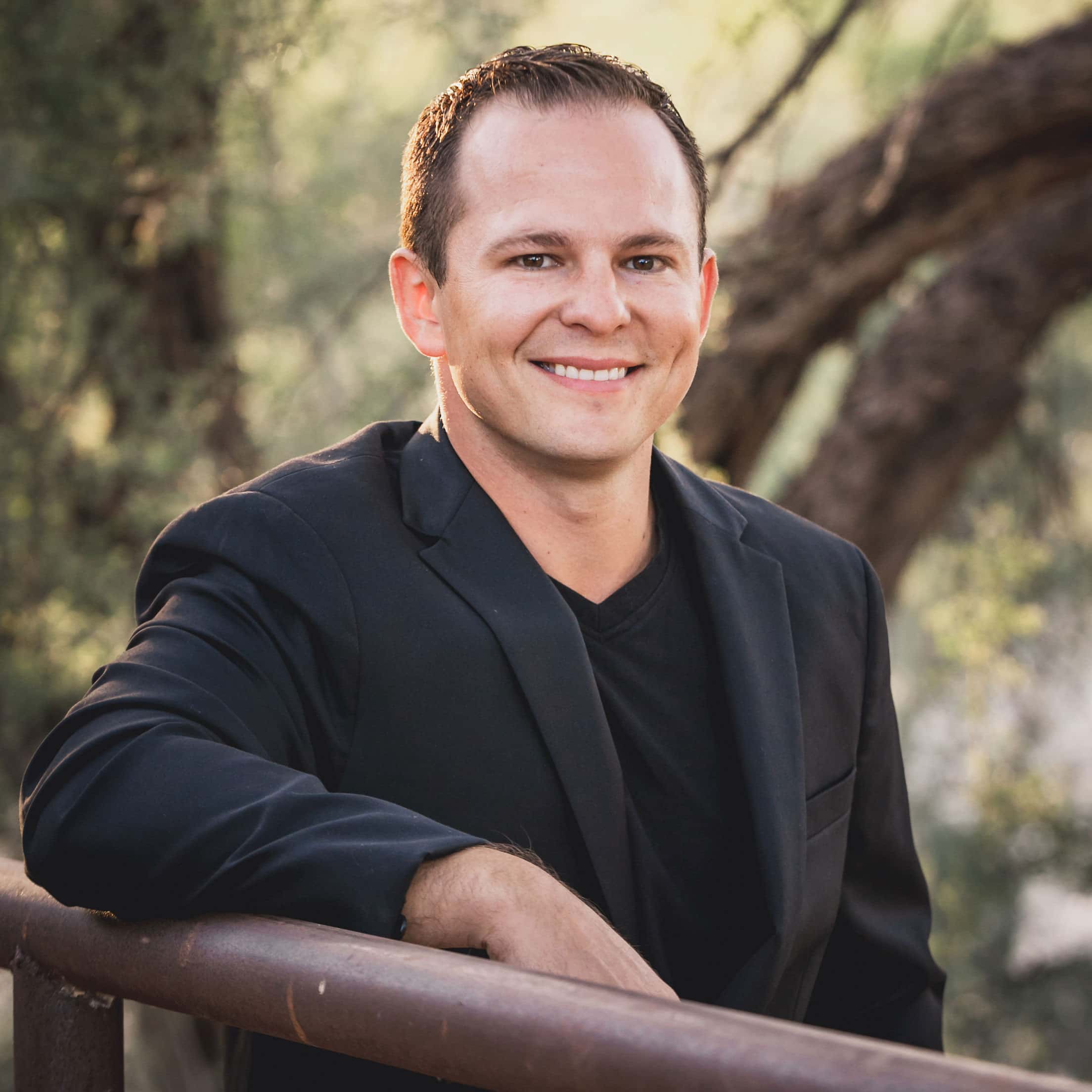 Shane Levinson is a serial entrepreneur and leadership enthusiast, currently serving as CEO of Willing & Able Carpet Cleaning & Carpets of Arizona. He is an Iraq and Afghanistan veteran with 4 years of honorable service. After completing his service, he discovered his passion for public policy and has been advocating for a wide range of policy issues, such as VA reforms, Flat Tax, fiscal responsibility, and education. He is an Inc. 5000 Honoree and a frequent contributor to Inc.com & Forbes.com. He currently serves on the Military & Veterans Advisory Councils for Congresswoman Debbie Lesko and the City of Chandler.
Quote: "GLA is all about equipping you with the right tools and skills that enable you to achieve your ends."
Western Leaders Summit provided me with a great opportunity to hone the skill sets required for materializing policy change. One of my personal favorites was the storytelling breakout session, which was actually a blend of storytelling and social media training. I learned that embodying my message in effective stories and sharing them through social media can stir a striking impact.
All of this useful knowledge gained at GLA is now helping me in building and growing my personal brand, which holds immense value in today's marketplace.
Interestingly, I got to build some unlikely connections with wonderful people from all over the States. I shared and listened to fellow participants' inspiring stories, trials, and things they had overcome to get policy wins. Through this practice, I discovered the real-case messages and practical strategies that ultimately lead to success.
And most importantly, GLA has taught us to respond effectively to any policy or legislative matter that we believe is not happening as it should happen. We now know how to hold our legislators accountable instead of just screaming out at our screens. It has made us realize our real power as individuals and as a community.
Based on my experience, I'd advise new participants to come with an open mind and a willingness to step outside of their comfort zone. GLA is all about equipping you with the tools and skills that enable you to achieve your ends. It offers lifelong learning opportunities, and I believe this lifelong learning is the primary trait of any leader.
So, come with the resolve to learn and be prepared to put in the work. See you at the top!!"