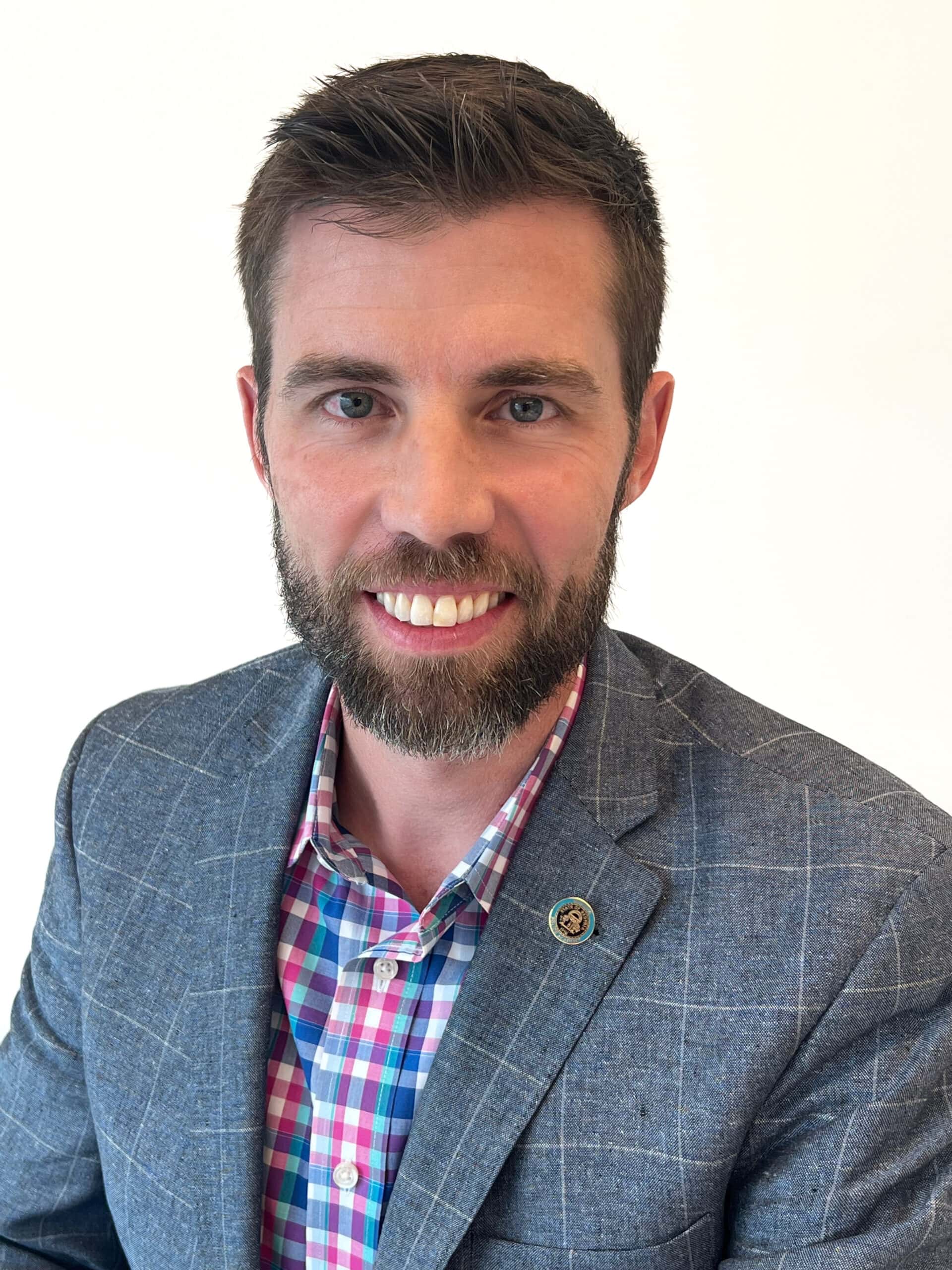 Timothy Barr served in the Georgia House of Representatives for 10 years and brings a wealth of legislative knowledge to the Grassroots Leadership Academy team. Before joining the Georgia Legislature, he began working to preserve freedom on several local political campaigns which led to working with leaders such as Congressman Daniel Webster, and former Senator Tom Coburn.  
He was born and raised in Northeast Georgia on a small farm, where he learned responsibility and the importance of hard work from his father and grandfather. After being part of his grandfather and father's construction business, Timothy started his own company in 2005. Timothy and his wife, Melinda, have served faithfully in their church over the years. He also serves on several other nonprofit boards. God has blessed them with four children: Liberty, Haven, Maverick and Dixie.
Timothy is a firm believer that every person has something valuable to offer society. His experience working with people from diverse backgrounds will help him bring value to grassroots leaders across the county by helping them reach more people through their activism efforts than they ever thought possible.