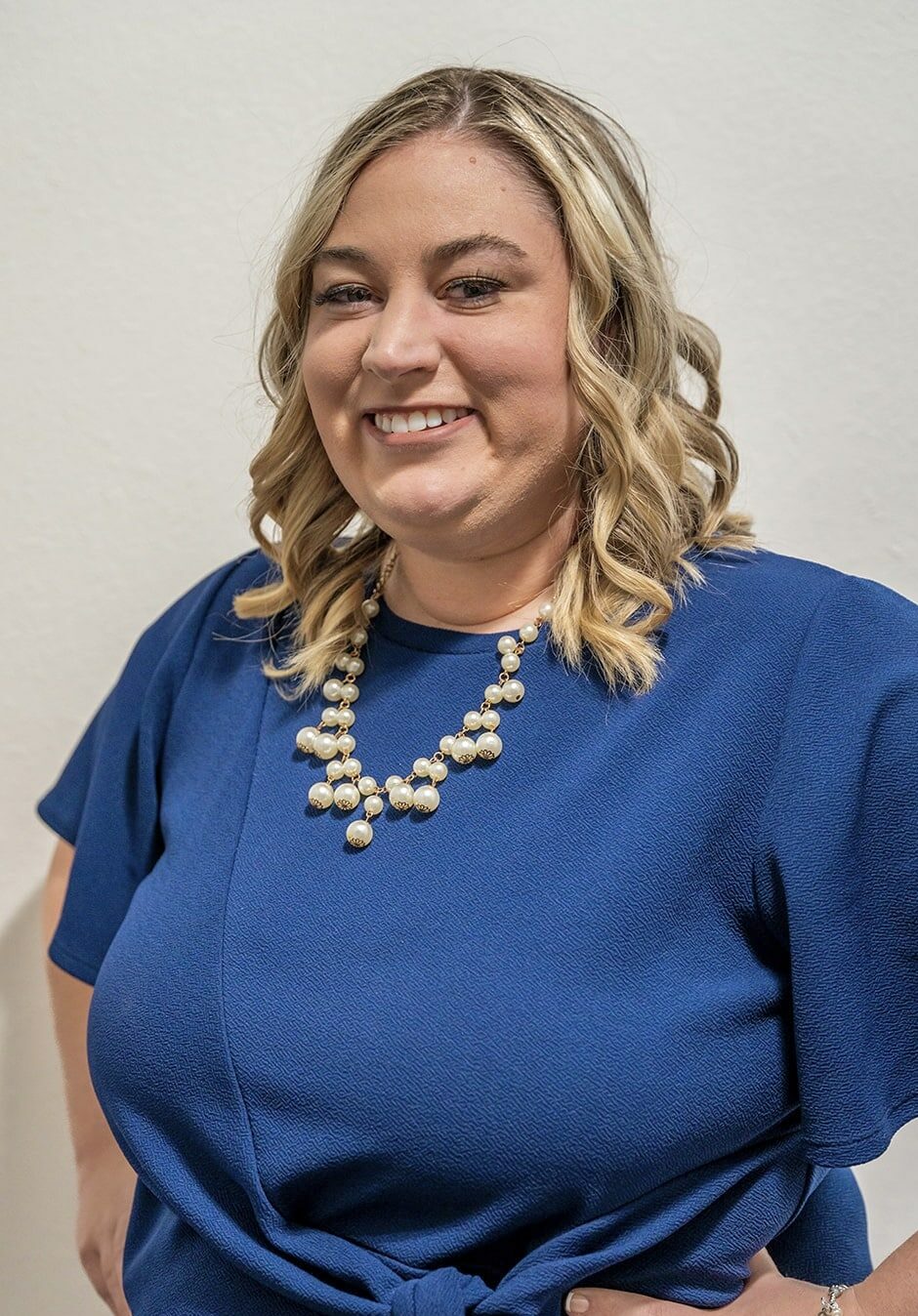 Deputy Strategic Director
Rachel began her grassroots career by organizing her fellow high school students to forward pro-life causes. Since then, she has graduated with a B.A. in political philosophy from the University of Dallas, volunteered on and spearheaded several state and local campaigns, and served on the boards of Angleton Republican Women and the Brazoria County Young Republicans.
For the past seven years, Rachel has trained Americans for Prosperity Foundation's staff and activists in the knowledge and skills they need to bring about a free and open society. When not training, you can find her operating her reselling business or spending time with her husband, baby, and German shepherd.