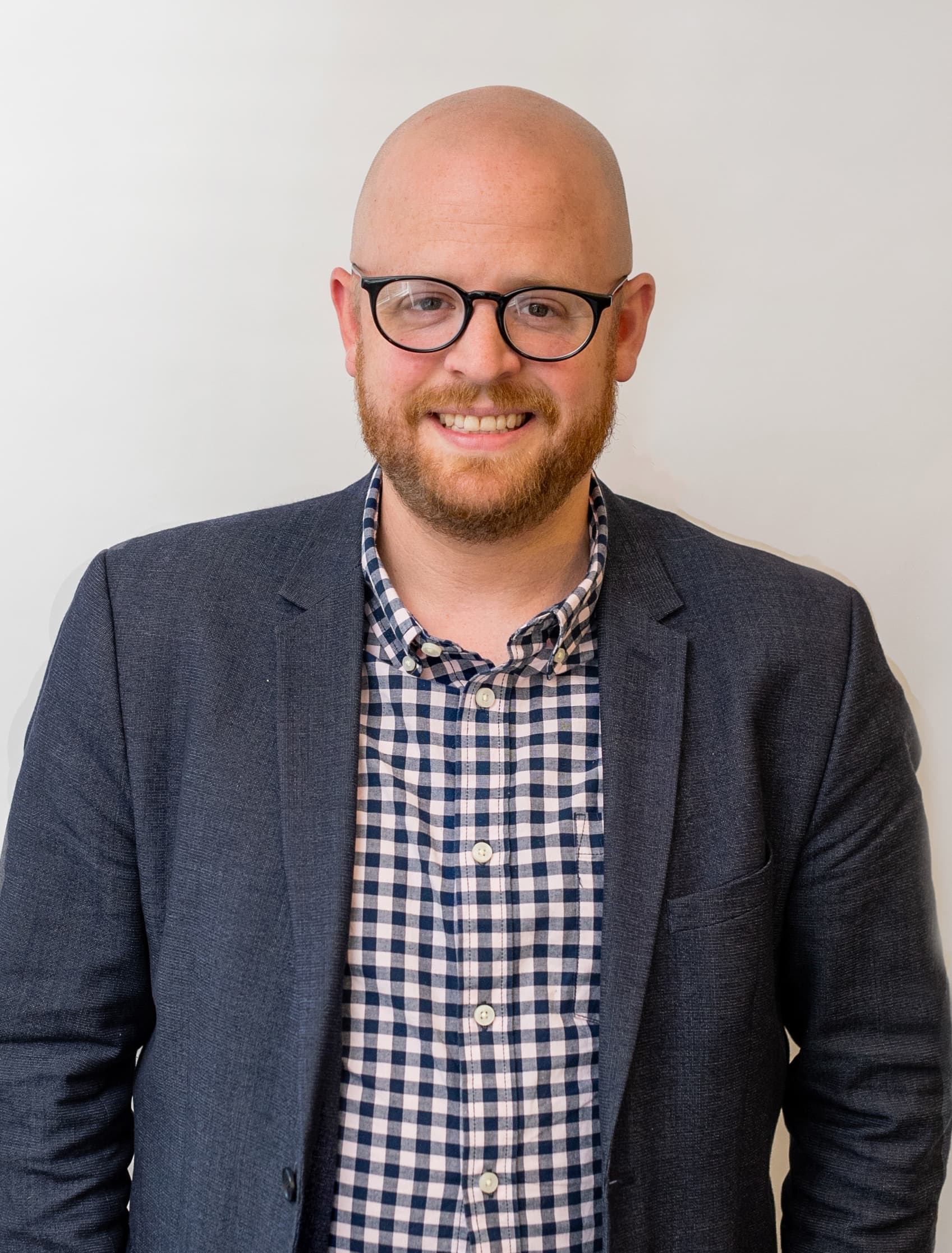 Deputy Strategic Director
Mike Armstrong has a wealth of experience educating grassroots communities across the nation to advance liberty and opportunity for all people. Previously, Mike worked as the Director of Grassroots Operations for the Missouri chapter of Americans for Prosperity, advancing good public policy in the "Show-Me" state. Prior to joining AFP, he served as Director of Field Operations for Reclaim New York in New York City and National Field Director for the Leadership Institute in Arlington, VA.
Raised in poverty by a single mother, Mike has devoted his career to ending the cycle of generational poverty with community-driven solutions. He is passionate about replacing top-down programs that institutionalize poverty with bottom-up opportunities that empower communities to uplift each other. Mike has a degree in political science from Clarion University of Pennsylvania. He and his wife, Eva, currently live in Raleigh, NC. In his spare time, Mike enjoys exploring the outdoors, listening to live music, and discovering the best local food in every place he travels.