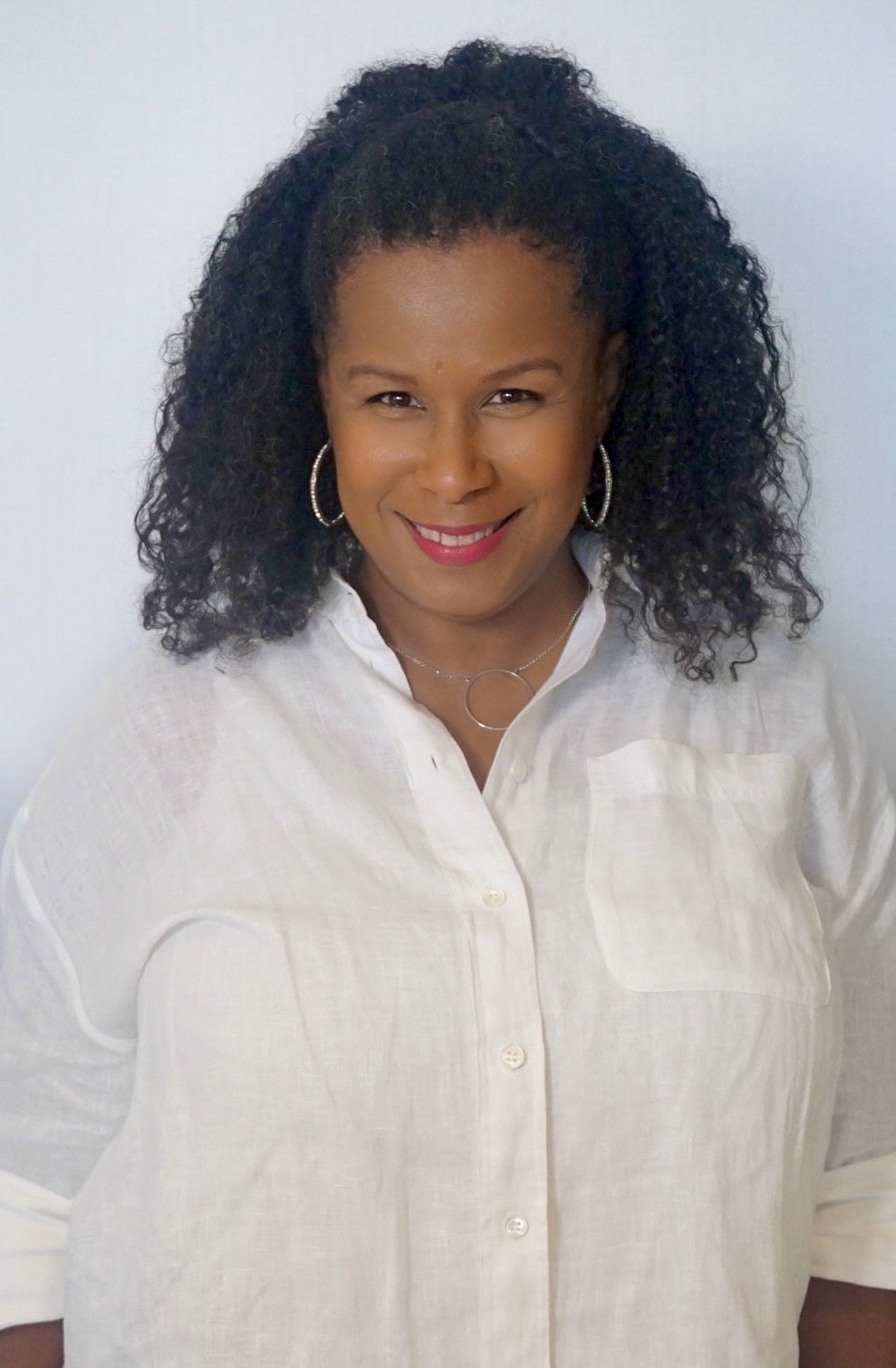 Director of Public Speaking & Engagement
Jhael brings a diversity of knowledge and experiences to the Grassroots Leadership Academy. She is passionate and grateful to be educating and equipping activists with knowledge and skills necessary to advance empowering free market principles. She has broad experience in community outreach through organizing, public speaking, social media, teaching, and grassroots activism training.
Prior to joining GLA, she served as a Field Director for Americans for Prosperity Foundation in Miami, Florida where she recruited, trained, and developed grassroots activists from diverse backgrounds that shared a love of freedom.
In addition to holding a Bachelor of Science in Education and trying to change the world, Jhael and her husband Jack are raising four boys – five if you count her mini-Yorkie, Judah – in South Florida.