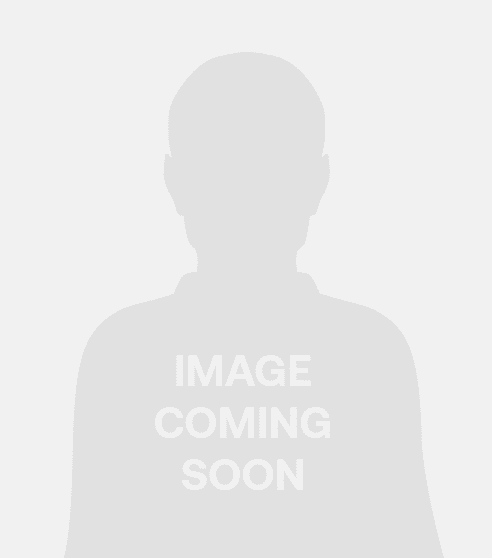 Senior Director National Programs
Prior to joining GLA, Dave led Fort Gilmer LLC, which specialized in strategic communications, political strategies and public affairs.
Earlier, Dave was President of Conquest Communications Group, which was named by Campaigns & Elections magazine as one of its "100 Best" political consulting firms,
During Johnson's three-year tenure as Director of the Republican Party of Virginia, a Republican was elected to the Governorship for the first time in 12 years and the GOP ended its minority status in the State Senate for the first time ever. Johnson also oversaw the production, budgeting and media relations for the two largest political conventions in terms of voting delegates in American history.
Dave was also with the National Republican Congressional Committee in a number of capacities for eight years.
Dave was appointed to Virginia's Small Business Advisory Council by Governor James S. Gilmore III.
In his community, Johnson has served on two independent school boards and been an officer in local youth sports organizations. He also served on the Senior National Board of the National Society, Children of the American Revolution.