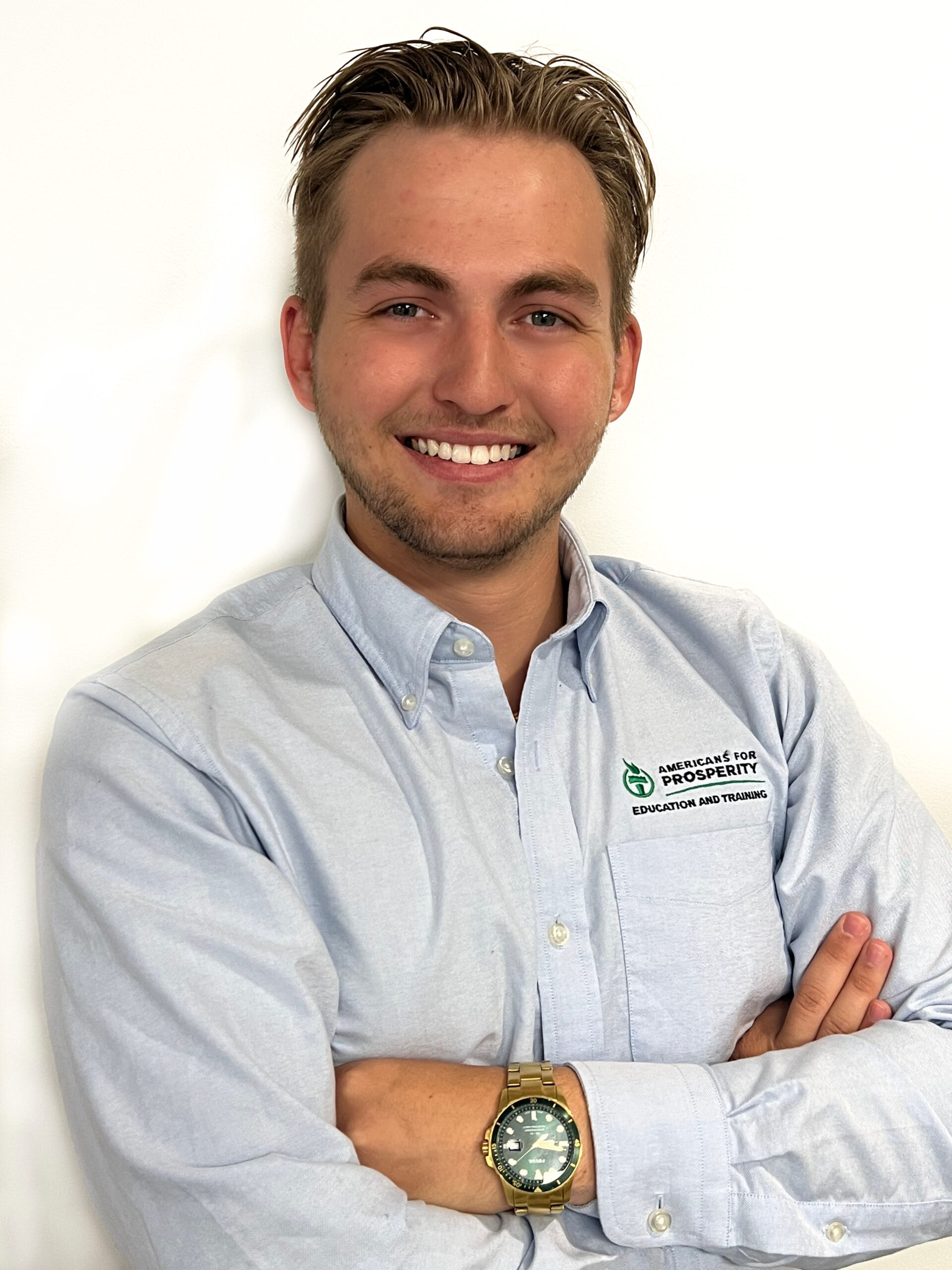 Grassroots Program Manager
Clayton Rasche was born and raised in the state of Louisiana. He displayed a passion for entrepreneurship at a very young age and started a thriving landscaping business at the age of 14 by serving over 50 clients in his local neighborhood. He also became a certified Louisiana entrepreneur at age 17 and invented products and tools. While working for his dad's local business, he was simultaneously being recognized as one of the top Young Entrepreneurs in the country while becoming a licensed realtor.
Working in an entrepreneurial environment, Clayton saw the first hand struggles of small business and governmental regulation. He joined Americans for Prosperity Louisiana as part timer and advocated to lower the income tax and shortly afterwards was offered a full-time position as their Grassroots Engagement Director. He is now thankful for the opportunity to work nationally as a Grassroots Program Manager for Grassroots Leadership Academy. In his free time, you can find him fishing in the Louisiana marshes.