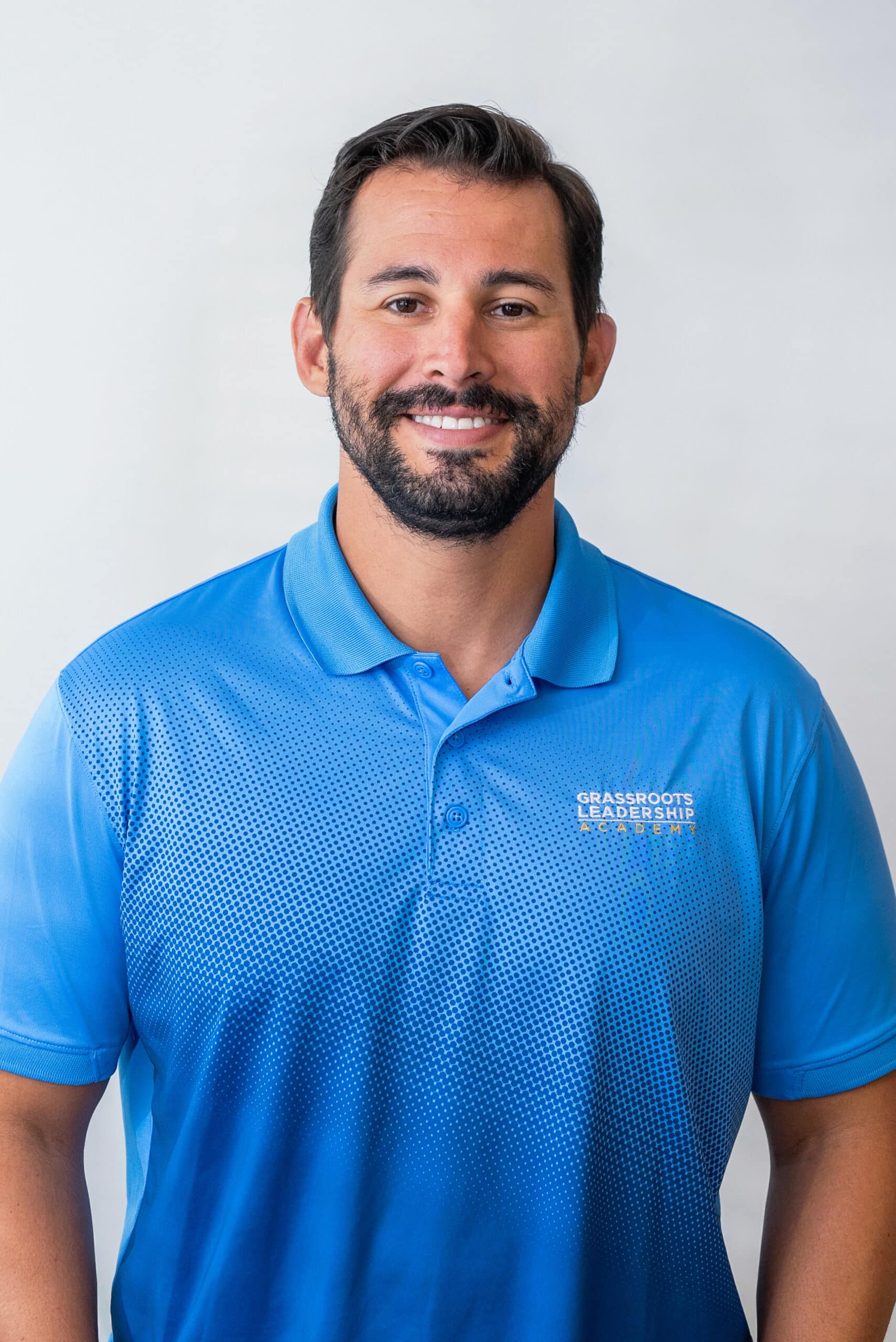 Director of Staff Training
Carlos joined the Stand Together community after years of experience with an international nonprofit where he was working directly with members of Congress and staffers on Capitol Hill. As a Strategic Director with GLA, Carlos uses his experience and knowledge to advance movements of change that respect the dignity of every individual. He is passionate about advancing the principles of liberty that welcomed his family to the United States only two generations ago. Because of this history, he is committed to instilling these principles in our next generation of leaders who face tackling tomorrow's biggest challenges.
Carlos graduated with a B.A. in business administration from the University of Central Florida. He is a proud Floridian, living in Orlando with his wife and three kids. He loves spending time outside, especially exploring our nation's many National Parks.