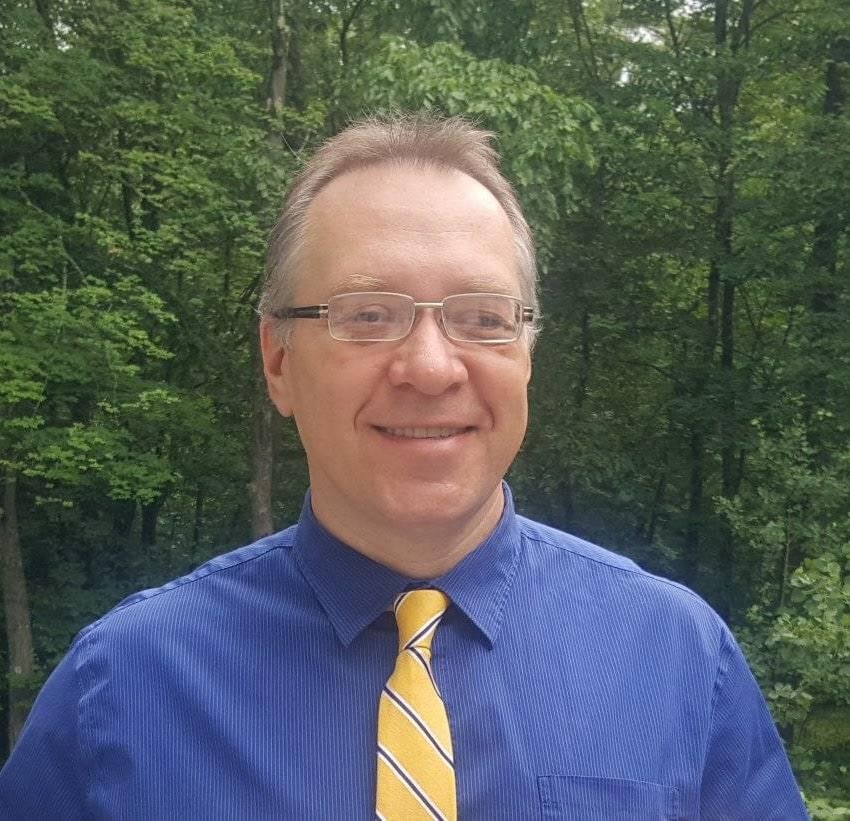 As a New Hampshire State Representative, listening and connecting with constituents is invaluable. I partnered with GLA to strengthen my ability to connect with listeners, better organize my thoughts and refine my presentation skills.
GLA helped me break down complex topics by approaching issues methodically and ensuring a thorough analysis of the issue. Their model helped me see the critical parts of an issue and how to best message issues to others.
In my current campaign for New Hampshire State Senate, I often draw upon my experience and the knowledge gained by attending GLA trainings. It's incredibly worthwhile, and I highly recommend it to anyone who wishes to make a change in their community.